Are you Looking to Buy or Sell? great news… according to the Florida housing report 2018 say "A perfect storm of demand, supply and economic factors are making Florida an excellent a great place to buy real estate.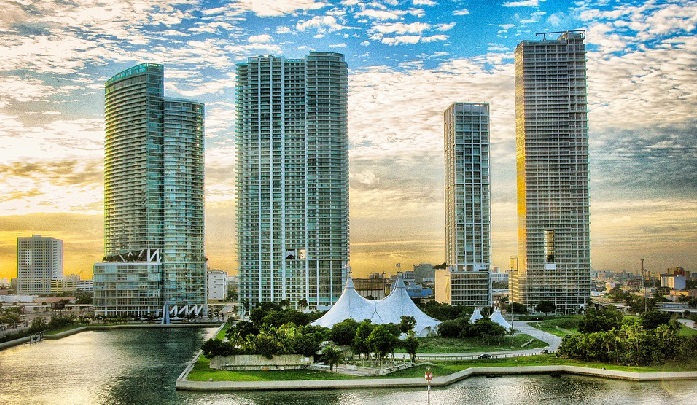 Is Buying in Miami now a good time? according to the The housing market in Miami Report, buying in Miami and other cities in Florida are compelling Real Estate Investments value propositions for snowbirds and other buyers in North America, Europe and South america.
Florida's economic performance was outstanding again in 2017 which is why it was attracting so many new residents and home buyers.
Take a look at the full Miami Report for 2018.
We are entering into a Buyers market, Please, If you are interested in buying or selling or know someone is interested in investing in Florida, please contact us for a free consultation, we will be happy to assist you. International buyers welcome.